One Company, Multiple solutions
We Have Over 4 Decades Of Designing, Manufacturing, Erecting & Commissioning Of Cranes.
We have over four decades of experience with designing, manufacturing, erecting & commissioning of cranes under our belt. We specialize in the designing and development of offshore pedestal mounted cranes, jib cranes and davits.
In addition to the above, we manufacture and offer servicing, both onshore and offshore of cranes and davits. As part of our repairs policy, we offer an array of services; ranging from overhauling, refurbishment, and periodical inspections of cranes to the installation, commissioning, shifting, and testing of cranes.
We also manufacture and supply spare parts, or sub-assemblies for Offshore cranes upon request.
We are pioneers in the industry and guarantee 100% effective and reliable products tailored to your needs and usage.
Offshore Pedestal Mounted Crane (Deck Crane)
Capacity Range: 5MT to 50MT
Capacity Range: 2MT to 20MT
Railway Wagon Mounted/ Truck Mounted Cranes
Capacity Range: 1.1MT to 5MT
Capacity Range: 2MT to 5MT
Capacity Range: 1.5MT to 5MT
We promise to deliver the best for the best; the one business to cater to all your crane needs!
Raina Engineer's management structure is designed to bring the skills and experience of our executives to bear in the most efficient way possible, facilitating decision-making across all levels in the organization.
We are pleased to state that we have successfully executed projects in different parts of the world including Middle East, Indonesia, Malaysia etc.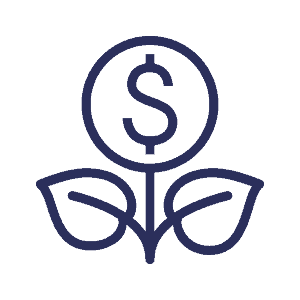 Raina has successfully implemented multi-million dollar project in the past. Raina has been a Zero Debt profit making company since inception. All group companies are profit making and have helped to create sound reserve undertake large projects